▶ SEGA SATURN DATABASES
★ SEGA SATURN GAMES
★ SEGA SATURN DEMOS
★ SEGA SATURN CONSOLES
★ SPECIAL SEARCH
Saturn Games and Demos
▶ GAME BASIC DATABASE
▶ DEZAEMON 2 DATABASE
Find the Best Auctions
▶ SEGA SATURN STORE
★ SEGA SATURN STORE GAMES
★ SEGA SATURN STORE DEMOS
★ VIDEO GAME STORE
Sega, Nintendo, SNK, NEC, Atari, Bandai, Sony, Microsoft, Etc.
FAQ and Tips
FAQ et Astuces
▶ HOTTEST AUCTIONS
★ SEGA SATURN AUCTIONS
★ SEGA DREAMCAST AUCTIONS
▶ SISTER CHANNELS
★ TOY STORE
Lego®, Playmobil®, K'Nex, Tobot, Hot Wheels, Micro Machines, Etc.
★ SEXY LINGERIE STORE
★ EBAY COUPONS AND DEALS
FRENCH REVIEWS






SGB Forums
SEGA-Mag
Megaoldies
SEGA-Legacy
SegaXtreme

Our banner:

Sega Saturn News
Pluto, the lost prototype

Bonjour à tous,

une petite news que nous devions vous relayer et qui est apparue hier sur bon nombre de sites de jeux vidéo. Nous la devons à Super Magnetic du forum assemblergames.com, il s'agit d'un prototype Saturn, appelé Pluto (souvenez vous du nom des différentes planètes donné aux consoles Sega de cette époque : Neptune, Saturn...); dévoilé par un ancien de chez Sega, qui avait gardé ça enfoui dans ses cartons suite à son départ de la firme au hérisson bleu, bien avant l'arrivée de la Dreamcast.
Pour reprendre les infos de cette personne, il s'agit d'un modèle de Saturn américain incluant un Netlink permettant donc de jouer en ligne. Pour le reste c'est assez standard avec 2 ports manettes, le port cartouche ainsi que les traditionnels boutons Open, Reset et Power.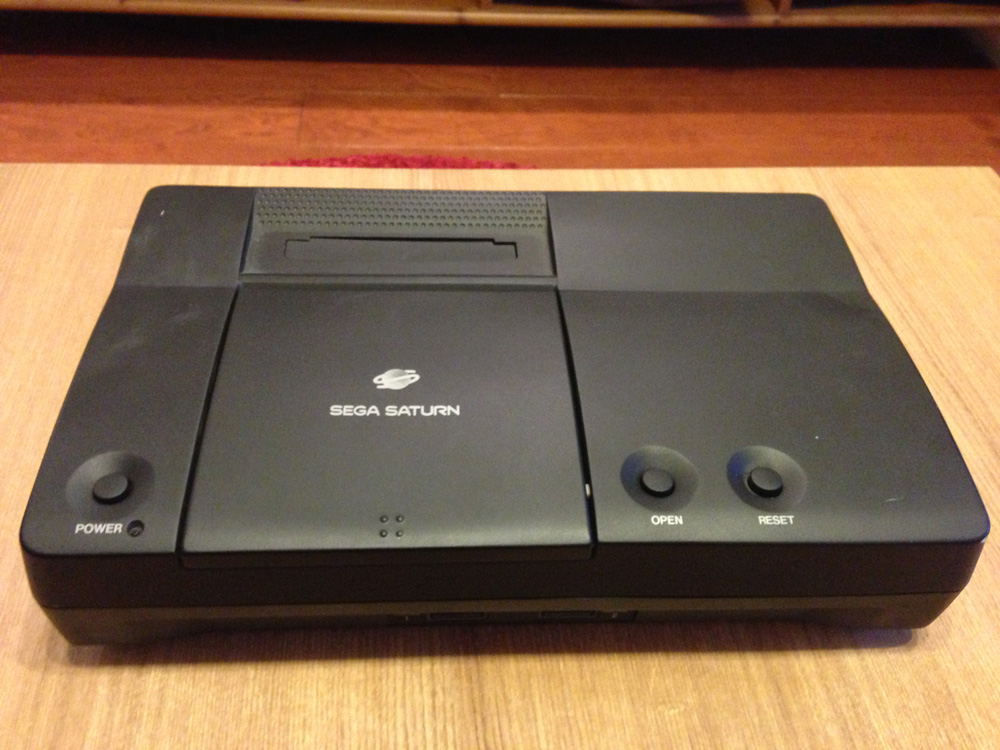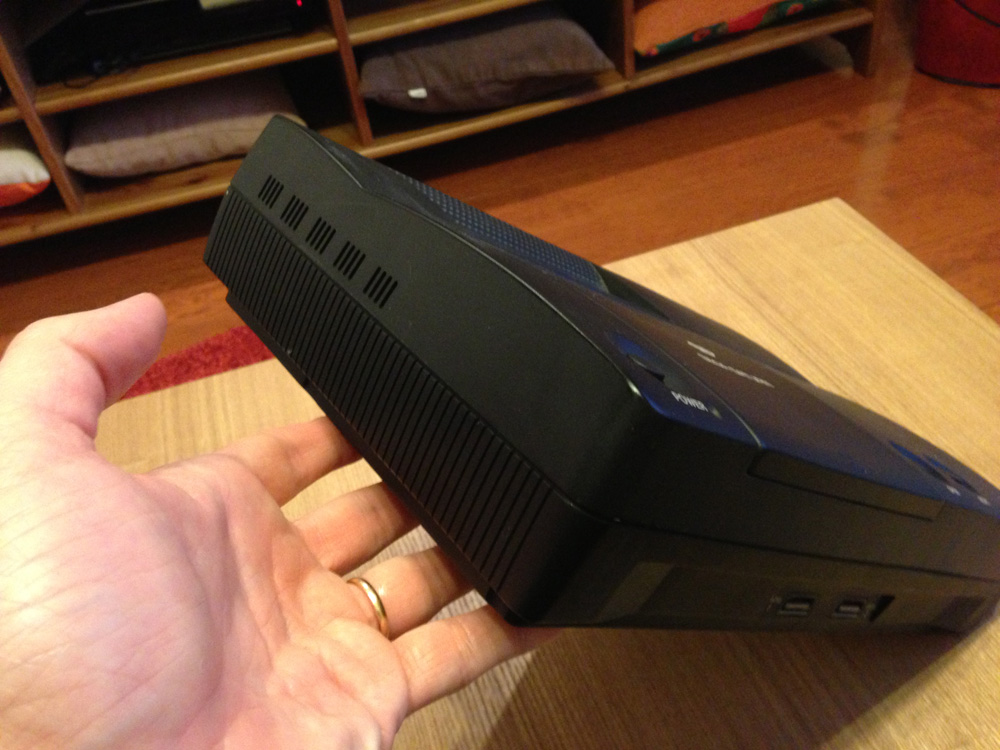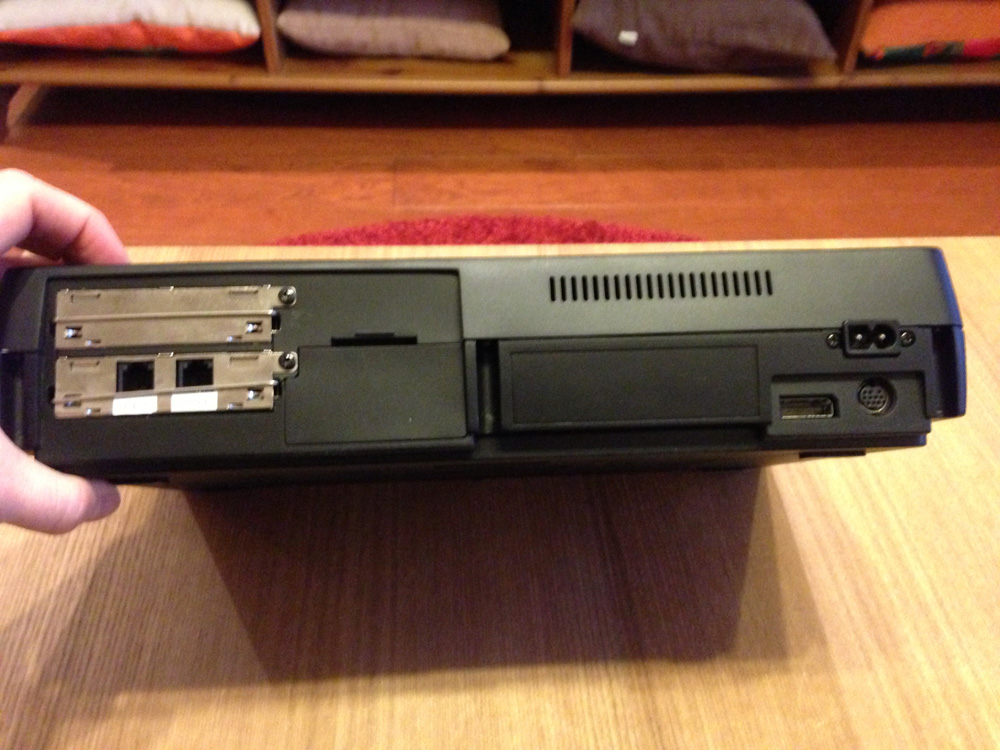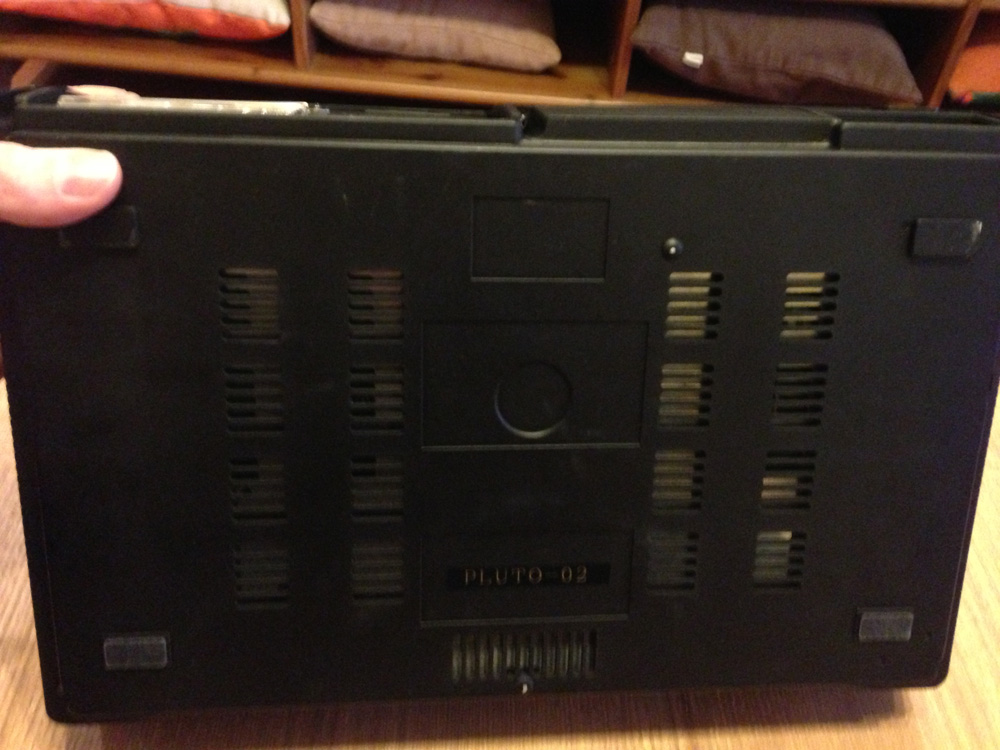 Hi all !

Just a quick news that has to be relayed on Satakore. Super Magnectif from the forum assemblergames.com just showed us yesterday some pics of a Saturn prototype called Pluto that was unknown until there. He was working at Sega and when he got layed-off, went back home with some Sega goodies and even with this marvellous piece. Pluto is in fact an american Saturn system including a Netlink (in order to play online), apart from this and its particular design it is very standard compared with the other systems.


Unfortunately, such as other prototypes, this one is extremely rare (2 items in the world ?).
| | |
| --- | --- |
| Author: Man-Jimaru | Fri Apr 19, 2013 - 01:28 pm |