▶ SEGA SATURN DATABASES
★ SEGA SATURN GAMES
★ SEGA SATURN DEMOS
★ SEGA SATURN CONSOLES
★ SPECIAL SEARCH
Saturn Games and Demos
▶ GAME BASIC DATABASE
▶ DEZAEMON 2 DATABASE
Find the Best Auctions
▶ SEGA SATURN STORE
★ SEGA SATURN STORE GAMES
★ SEGA SATURN STORE DEMOS
★ VIDEO GAME STORE
Sega, Nintendo, SNK, NEC, Atari, Bandai, Sony, Microsoft, Etc.
FAQ and Tips
FAQ et Astuces
▶ HOTTEST AUCTIONS
★ SEGA SATURN AUCTIONS
★ SEGA DREAMCAST AUCTIONS
▶ SISTER CHANNELS
★ TOY STORE
Lego®, Playmobil®, K'Nex, Tobot, Hot Wheels, Micro Machines, Etc.
★ SEXY LINGERIE STORE
★ EBAY COUPONS AND DEALS
FRENCH REVIEWS






SGB Forums
SEGA-Mag
Megaoldies
SEGA-Legacy
SegaXtreme

Our banner:

Sega Saturn Game Information
Culdcept (Satakore)
カルドセプト (サタコレ)
T-31402G
Culdcept (Satakore) (カルドセプト (サタコレ)) is a Board game, developed and published by Omiya Soft, which was released in Japan in 1998 for the Sega Saturn.

Japanese Exclusive Release

Box / Packaging:
Standard CD Case
Number of Players:
1~4 (Alternating)
| | |
| --- | --- |
| Age Rating: | |
| Barcode(s): | Official Barcode |
Peripheral(s) Compatibility:
Control Pad / Multi Terminal 6
External Cartridge Required:
None
Compatible with VideoCD Card:
No
Sega Saturn Hardware Compatibility
Language(s)
In Game
Text
Voice
In the Manual
On the Back Cover
Playability for non-japanese people
25 %
Usage of Memory Backup:
Yes
Minimum Memory Required:
10 + 4 for one or two books + 8 for each new characters
Type of Backup:
Game Progress / Players Data
Type of Video Files:
DUCK True Motion S (In the .DT1 File)
Type of Sound and Music Files:
Unknown
Omake / Bonus(es) on CD:
None

List of games and demos with Omake / Bonus(es)
---
Alt. Versions
1 Entry
---
From the Same Series
None
---
---
Who has it? / Who is looking for it?
---
Revisions
2 Confirmed Revisions
1 Unconfirmed Revision
Item
?
CD Matrix (Code)
CD Header (Version)
Taken From
Who has it?
CD
T-31401GP-01889
??
T-31401G - Culdcept

No Member at The Moment

CD
T-31401GP-01889A
1.004
T-31401G - Culdcept

cpt.beaujol - saturn32 - SaturnHST - steve / (Total: 4)

CD
T-31401GP-01889B
2.000
T-31401G - Culdcept

No Member at The Moment

CD
T-31401GP-01889B
2.000
T-31402G - Culdcept (Satakore)

saturn32 / (Total: 1)
Any error or missing stuff? Please contact us
---
Variants / Minor Revisions / Alt. Versions
No known variant / minor revision / alt. version for this game
Any error or missing stuff? Please contact us
---
Promo Sleeves
No known promo sleeve for this game
Any error or missing stuff? Please contact us
Top :: Bottom Multimedia Data
Picture of the Actual Game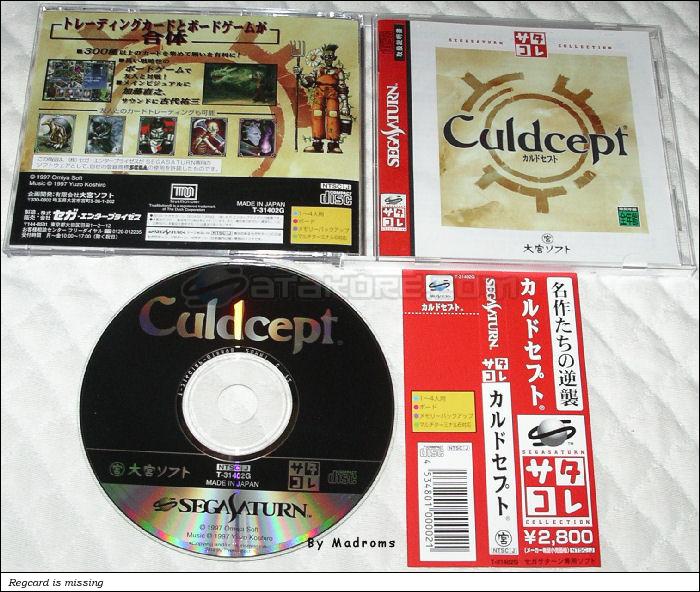 ---
Screenshots Made by Murazame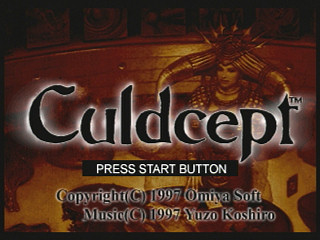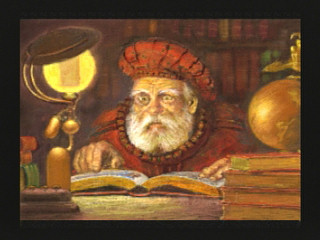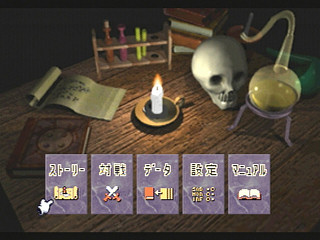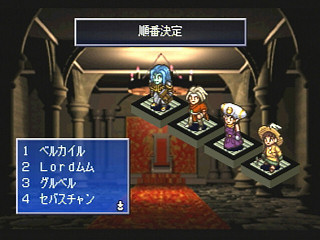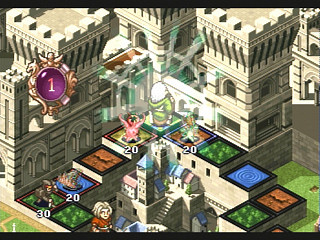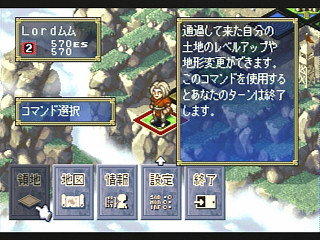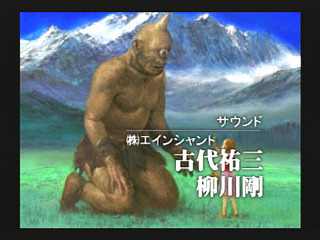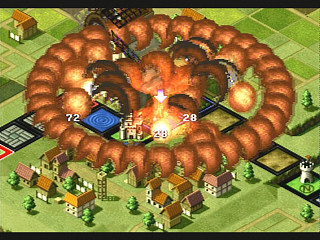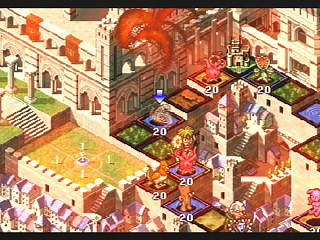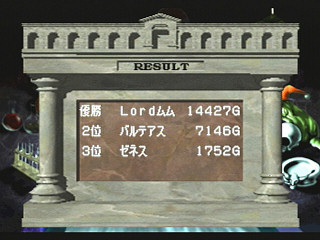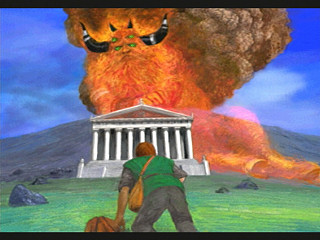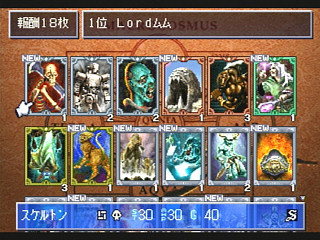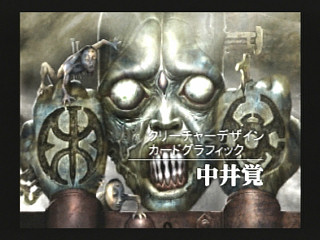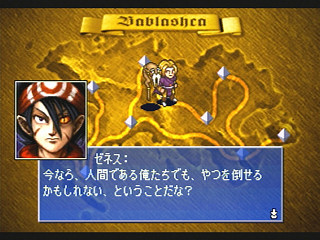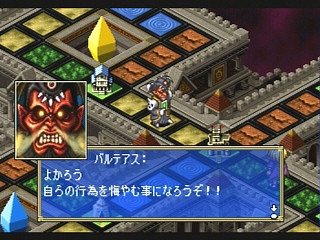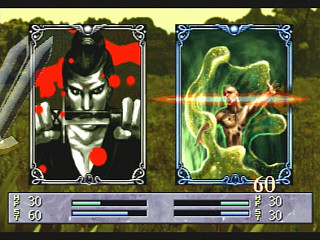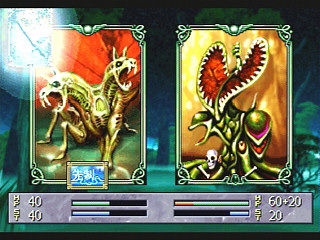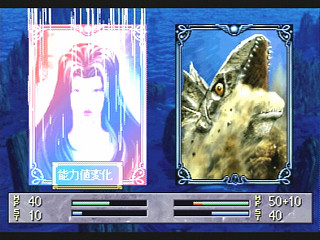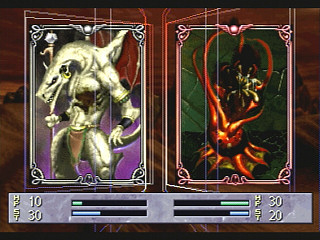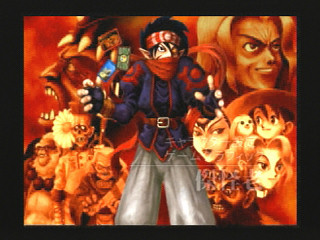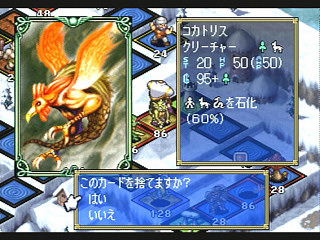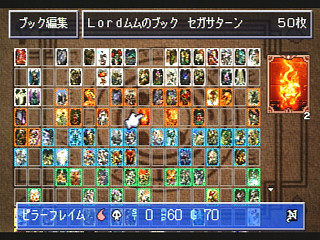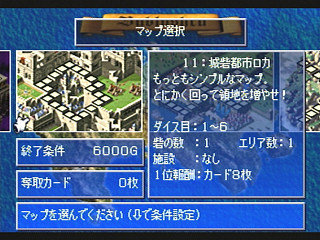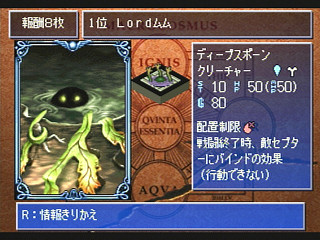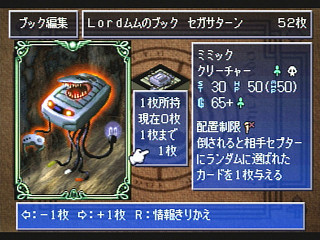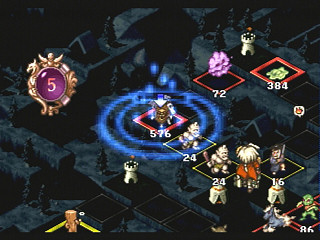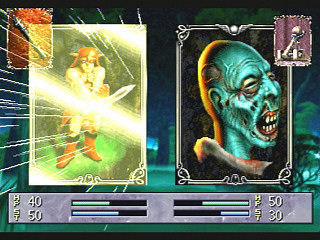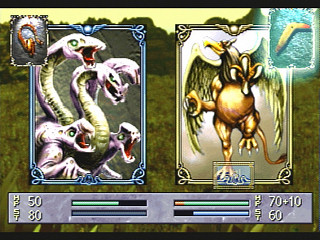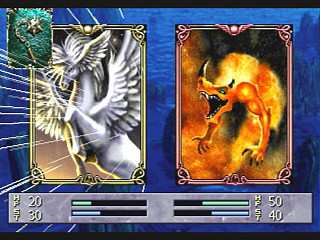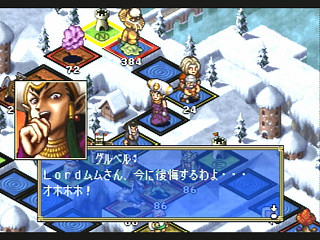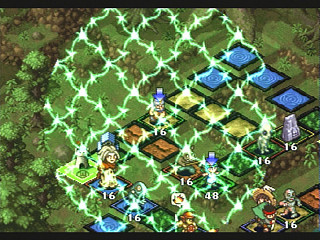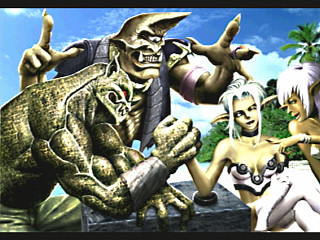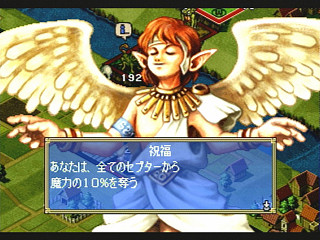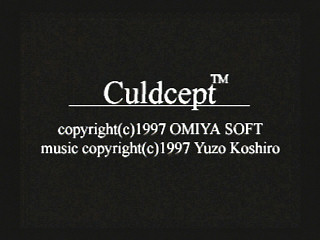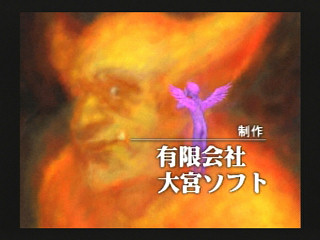 ---
No Video Available
---
Top :: Bottom Tips, Tricks, Cheats and Walkthroughs
© Copyright 2005 - 2023 Satakore.com