▶ SEGA SATURN DATABASES
★ SEGA SATURN GAMES
★ SEGA SATURN DEMOS
★ SEGA SATURN CONSOLES
★ SATURN SPECIAL SEARCH
Saturn Games and Demos
▶ GAME BASIC DATABASE
▶ DEZAEMON 2 DATABASE
Find the Best Auctions
▶ SEGA SATURN STORE
★ SEGA SATURN STORE GAMES
★ SEGA SATURN STORE DEMOS
★ VIDEO GAME STORE
Sega, Nintendo, SNK, NEC, Atari, Bandai, Sony, Microsoft, Etc.
FAQ and Tips
FAQ et Astuces
▶ HOTTEST AUCTIONS
★ SEGA SATURN AUCTIONS
★ SEGA DREAMCAST AUCTIONS
▶ SISTER CHANNELS
★ TOY STORE
Lego®, Playmobil®, K'Nex, Tobot, Hot Wheels, Micro Machines, Etc.
★ SEXY LINGERIE STORE
★ EBAY COUPONS AND DEALS
FRENCH REVIEWS
SGB Forums
SEGA-Mag
Megaoldies
SEGA-Legacy
SegaXtreme
Our banner:

Sega Saturn News
Hell'O,

Long time no see but still active, no problem!

Les reviews en ligne qui ne sont pas signées n'étant pas de moi (et sont pour ainsi dire toutes à refaire !), je "fêtais" ainsi ma 100-ième contribution avec Sôkyû Gurentai. L'occasion ratée de faire une rétrospective, tant pis mais on continue le travail avec tout d'abord la refonte (enfin !) de l'une de mes plus anciennes reviews, Princess Crown (publiée à la base sur feu priceminister, du temps où je surfais sur le net avec ma Dreamcast!), accompagnée d'une nouvelle fournée de screenshots en remplacement des anciens, et Magic Knight Rayearth lui aussi avec une tonne de captures. Tous deux d'excellents a-rpg, cela va sans dire.

Les reviews :





Le bouquin :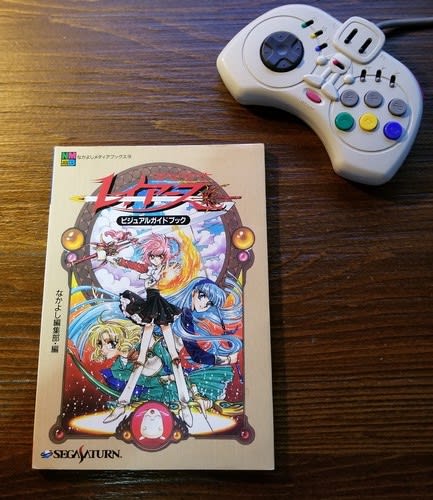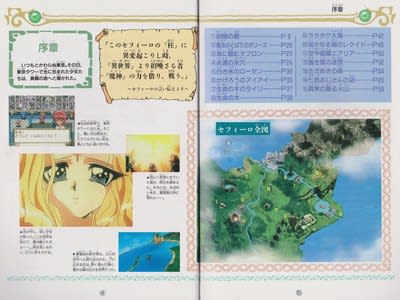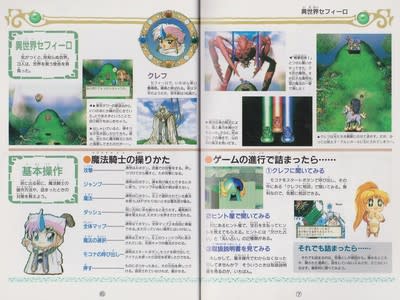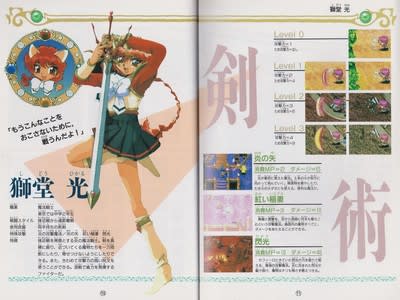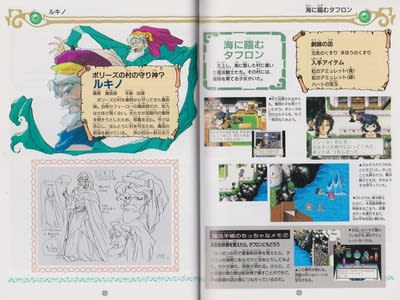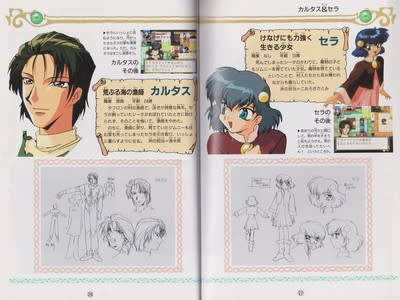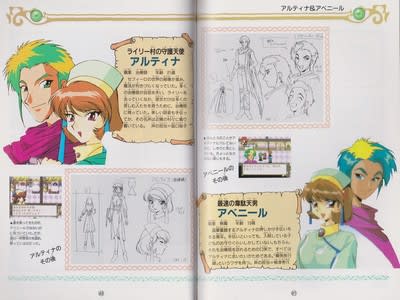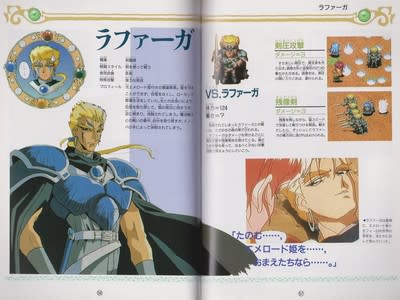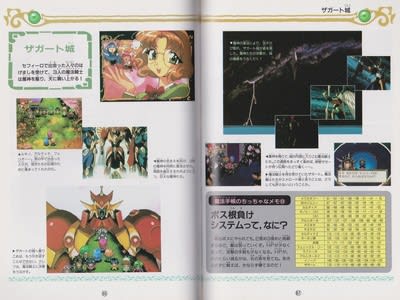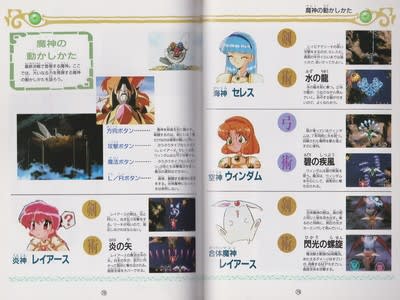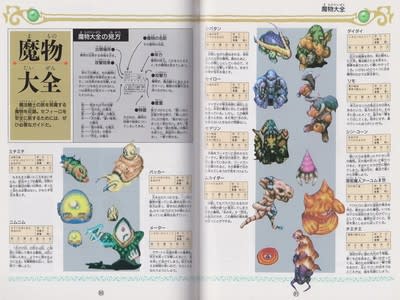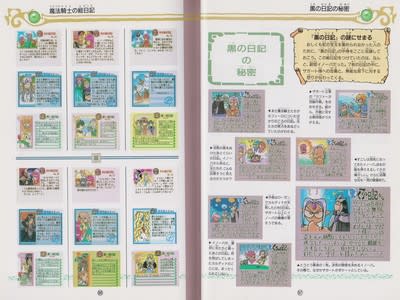 See you soon !