▶ SEGA SATURN DATABASES
★ SEGA SATURN GAMES
★ SEGA SATURN DEMOS
★ SEGA SATURN CONSOLES
★ SATURN SPECIAL SEARCH
Saturn Games and Demos
▶ GAME BASIC DATABASE
▶ DEZAEMON 2 DATABASE
Find the Best Auctions
▶ SEGA SATURN STORE
★ SEGA SATURN STORE GAMES
★ SEGA SATURN STORE DEMOS
★ VIDEO GAME STORE
Sega, Nintendo, SNK, NEC, Atari, Bandai, Sony, Microsoft, Etc.
FAQ and Tips
FAQ et Astuces
▶ HOTTEST AUCTIONS
★ SEGA SATURN AUCTIONS
★ SEGA DREAMCAST AUCTIONS
▶ SISTER CHANNELS
★ TOY STORE
Lego®, Playmobil®, K'Nex, Tobot, Hot Wheels, Micro Machines, Etc.
★ SEXY LINGERIE STORE
★ EBAY COUPONS AND DEALS
FRENCH REVIEWS
SGB Forums
SEGA-Mag
Megaoldies
SEGA-Legacy
SegaXtreme
Our banner:

Sega Saturn Dezaemon 2 Program Information
I-C Ultimate Death Penalty
I-C
Shilfy-Yo
ic
Homepage (may be broken nowadays):
http://www2u.biglobe.ne.jp/~SHILFYYO/
Size of the Save File:
111331 Bytes (1740 Blocks)
---
From the Same Series
* * *
Syntax E-L Series
Top :: Bottom Multimedia Data
Screenshots Made by Madroms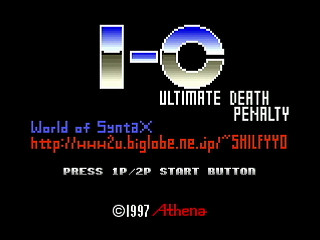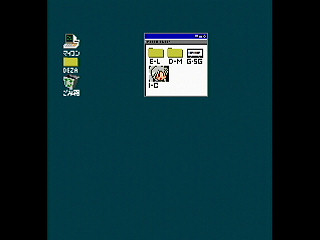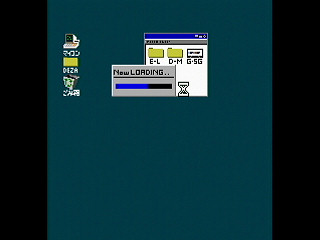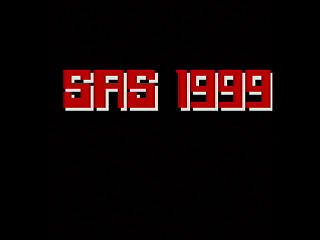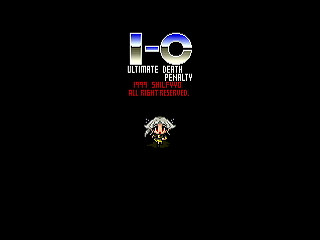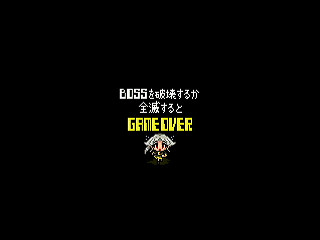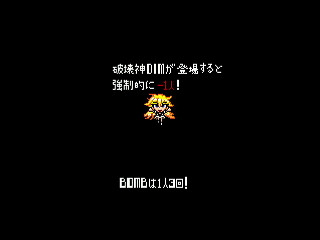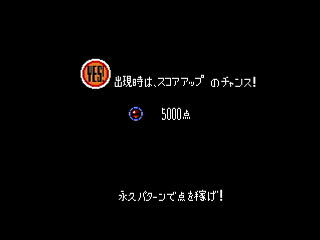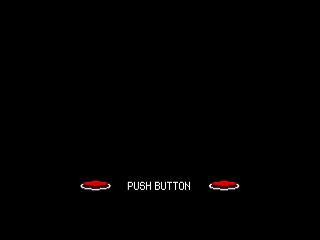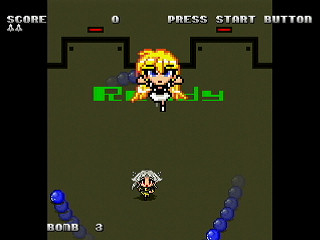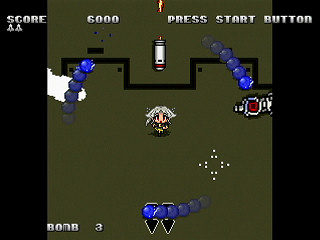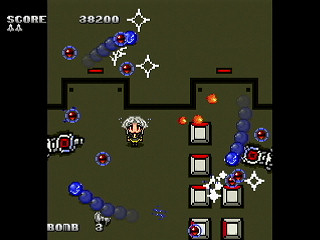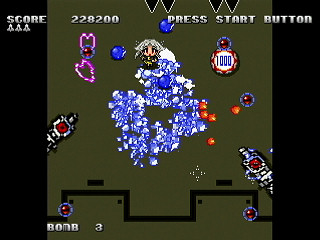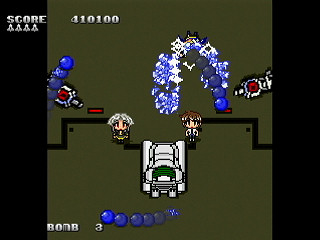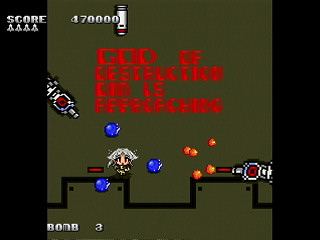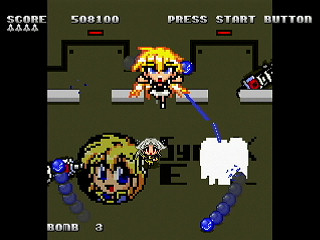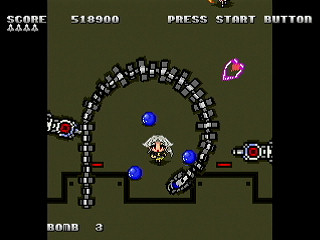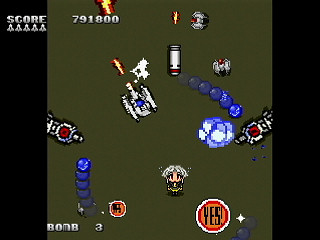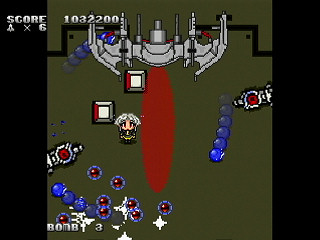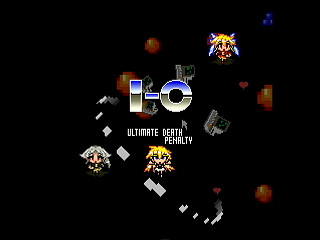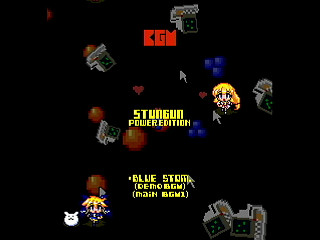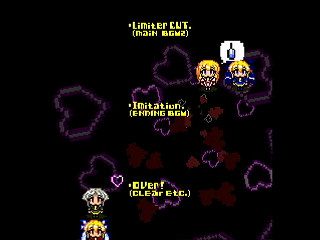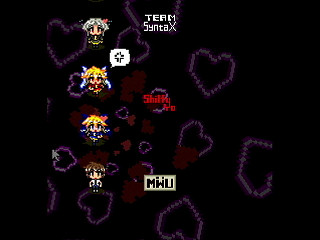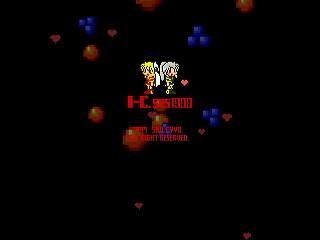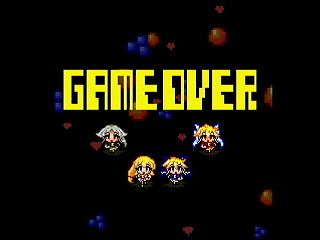 ---
---
External Links (may be broken nowadays):
More information can be found here:
http://homepage3.nifty.com/st-zako/dezaemon/garou2/2-short/ic.html
http://dezagarou.ame-zaiku.com/html/gallery/i-c.html
DEZAEMON 2 Games Database
The Dezaemon 2 Database will become the master list of all the games that have been developped with
Dezaemon 2 for the Sega Saturn
. More than a single list, it is a full database with a lot of informations provided for each entry.
This was made possible with the big help of the japanese Dezaemon Community:
The Dezaemoners
,
The dezaemon@Wiki
and all the great guys over there. Really thanks to all of them for sharing their splendid work with us.
---