▶ SEGA SATURN DATABASES
★ SEGA SATURN GAMES
★ SEGA SATURN DEMOS
★ SEGA SATURN CONSOLES
★ SPECIAL SEARCH
Saturn Games and Demos
▶ GAME BASIC DATABASE
▶ DEZAEMON 2 DATABASE
Find the Best Auctions
▶ SEGA SATURN STORE
★ SEGA SATURN STORE GAMES
★ SEGA SATURN STORE DEMOS
★ VIDEO GAME STORE
Sega, Nintendo, SNK, NEC, Atari, Bandai, Sony, Microsoft, Etc.
FAQ and Tips
FAQ et Astuces
▶ HOTTEST AUCTIONS
★ SEGA SATURN AUCTIONS
★ SEGA DREAMCAST AUCTIONS
▶ SISTER CHANNELS
★ TOY STORE
Lego®, Playmobil®, K'Nex, Tobot, Hot Wheels, Micro Machines, Etc.
★ SEXY LINGERIE STORE
★ EBAY COUPONS AND DEALS
FRENCH REVIEWS






SGB Forums
SEGA-Mag
Megaoldies
SEGA-Legacy
SegaXtreme

Our banner:

Sega Saturn News
La face cachée de SEGA

Quand, le temps d'une pause, SEGA délaissait l'arcade, il lui prenait l'envie parfois d'aller jouer avec les filles. Titre pratiquement inconnu du catalogue SEGA, Omakase Savers est un petit jeu d'action-aventure qui cochait toutes les cases pour devenir le Rent a Hero (féminin) de la Saturn. Malheureusement, son manque de contenu, de consistance et son univers bien trop gentillet n'en font qu'une simple curiosité réservée à ceux qui veulent absolument tout connaître de leur marque favorite :





Côté guidebooks, on revient un instant sur le rpg Cyber-Doll pour lequel 2 bouquins furent édités et qui constituent le seul moyen d'apprécier un tant soit peu le chara design, dont on ne profite ni dans le jeu ni même dans la notice. Si vous ne devez en acheter qu'un, prenez le Zest (celui en jaune et blanc) :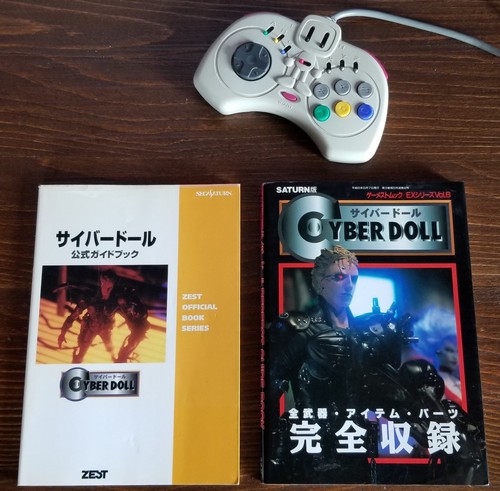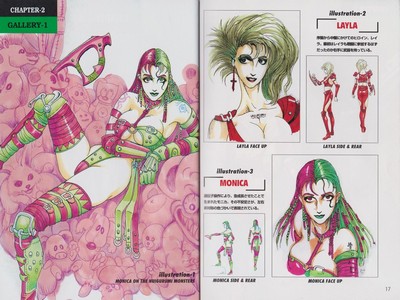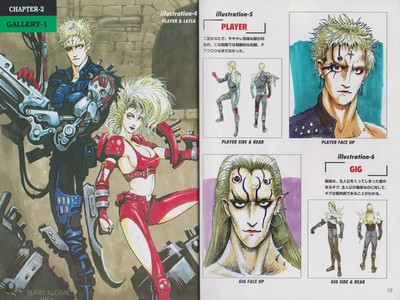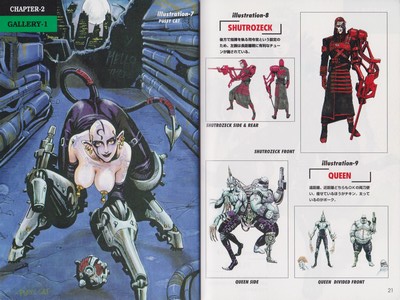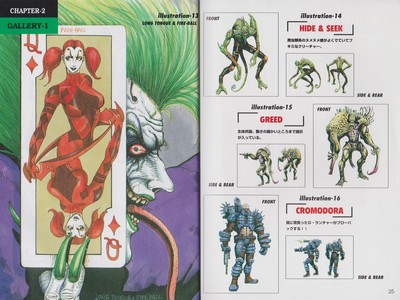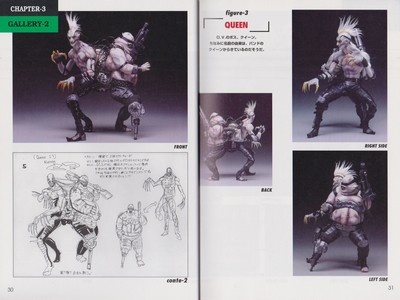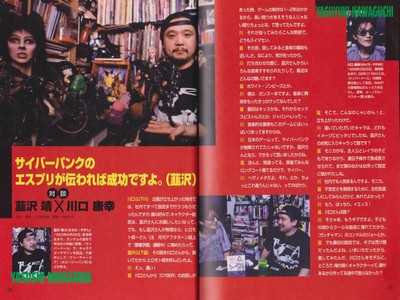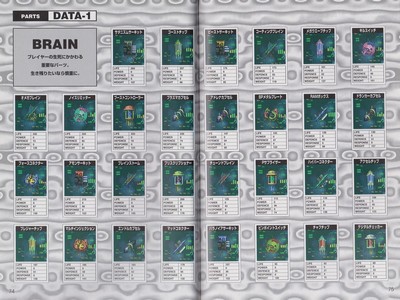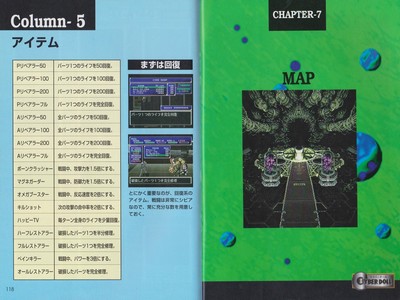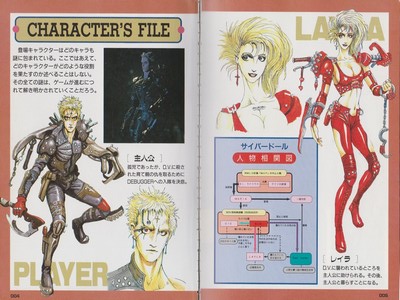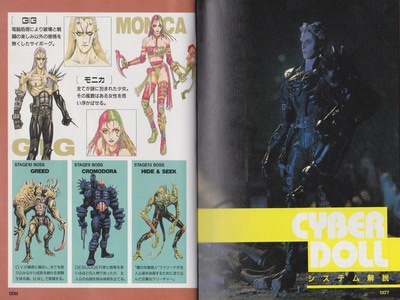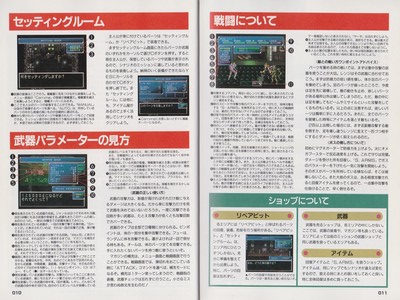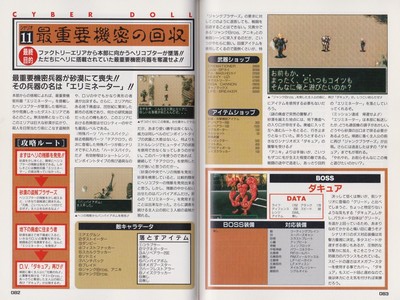 See you soon !
| | |
| --- | --- |
| Author: Murazame | Wed Feb 12, 2020 - 12:38 pm |