▶ SEGA SATURN DATABASES
★ SEGA SATURN GAMES
★ SEGA SATURN DEMOS
★ SEGA SATURN CONSOLES
★ SATURN SPECIAL SEARCH
Saturn Games and Demos
▶ GAME BASIC DATABASE
▶ DEZAEMON 2 DATABASE
Find the Best Auctions
▶ SEGA SATURN STORE
★ SEGA SATURN STORE GAMES
★ SEGA SATURN STORE DEMOS
★ VIDEO GAME STORE
Sega, Nintendo, SNK, NEC, Atari, Bandai, Sony, Microsoft, Etc.
FAQ and Tips
FAQ et Astuces
▶ HOTTEST AUCTIONS
★ SEGA SATURN AUCTIONS
★ SEGA DREAMCAST AUCTIONS
▶ SISTER CHANNELS
★ TOY STORE
Lego®, Playmobil®, K'Nex, Tobot, Hot Wheels, Micro Machines, Etc.
★ SEXY LINGERIE STORE
★ EBAY COUPONS AND DEALS
FRENCH REVIEWS
SGB Forums
SEGA-Mag
Megaoldies
SEGA-Legacy
SegaXtreme
Our banner:

Sega Saturn Game Information
Virtua Cop 2
バーチャコップ2
GS-9097
Virtua Cop 2 (バーチャコップ2) is a Gun Shooter game, developed by Sega AM2 (Amusement R&D Dept.#2) / Sega Enterprises, Ltd. and published by Sega Enterprises, Ltd., which was released in Japan in 1996 for the Sega Saturn.
Developer:
Sega AM2 (Amusement R&D Dept.#2) / Sega Enterprises, Ltd.
Publisher:
Sega Enterprises, Ltd.
Box / Packaging:
Standard CD Case
Number of Players:
1~2 (Simultaneous)
| | |
| --- | --- |
| Age Rating: | |
| Barcode(s): | Official Barcode |
Peripheral(s) Compatibility:
Control Pad / Mouse / Virtua Gun / Multi Controller
External Cartridge Required:
None
Compatible with VideoCD Card:
No
Sega Saturn Hardware Compatibility
Language(s)
| | |
| --- | --- |
| In Game | |
| In the Manual | |
| On the Back Cover | |
| Playability for non-japanese people | 90 % |
Usage of Memory Backup:
Yes
Minimum Memory Required:
10
Type of Backup:
Config / High Scores
Type of Video Files:
DUCK True Motion S
Type of Sound and Music Files:
Unknown

List of games and demos with Omake / Bonus(es)
---
---
---
---
Who has it? / Who is looking for it?
---
Revisions
2 Confirmed Revisions
1 Unconfirmed Revision
Item
?
CD Matrix (Code)
CD Header (Version)
Taken From
Who has it?
CD

GS-9097P-01195
1.001
GS-9097 - Virtua Cop 2

Akira_Shin - cpt.beaujol - flak - gilles_sat - MUR_ITA - retroje1281 - SaturnHST

/ (Total: 7)

CD

GS-9097P-01195A
??
GS-9097 - Virtua Cop 2
CD

GS-9097P-01195B
1.004
GS-9097 - Virtua Cop 2
CD

GS-9097P-01195B
1.004
GS-9154 - Virtua Cop 2 Gentei Virtua Gun Set
CD

GS-9097P-01195B
1.004
GS-9180 - Virtua Cop Special Pack (Virtua Cop 1 & 2 + The House of the Dead Taikenban)
CD

GS-9097P-01195B
1.004
GS-9201 - Virtua Cop 1 - 2 Pack
Any error or missing stuff? Please contact us
---
---
Top :: Bottom Multimedia Data
Picture of the Actual Game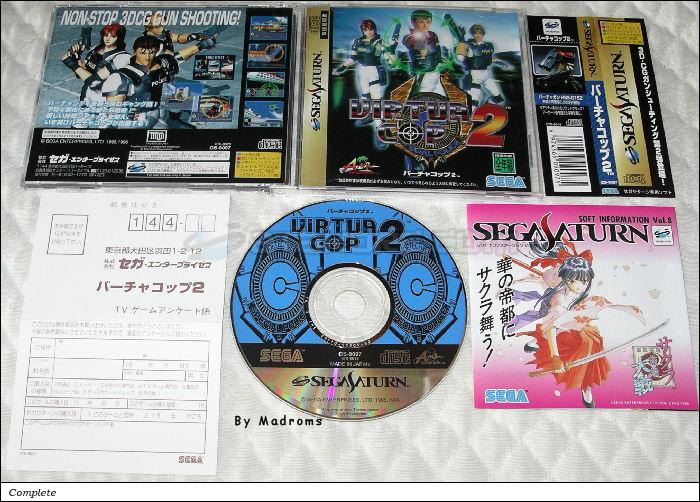 ---
Screenshots Made by Madroms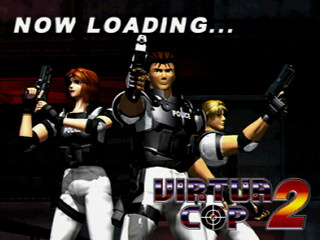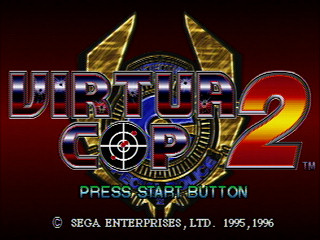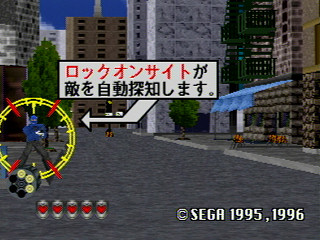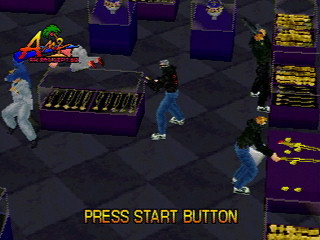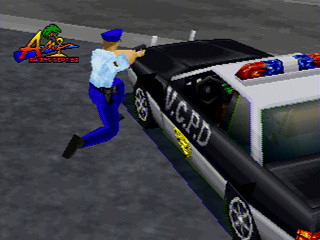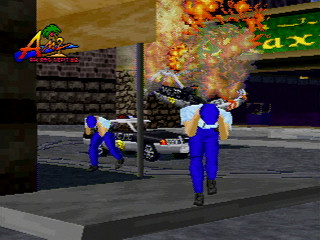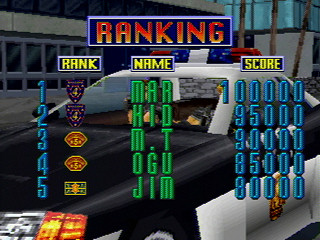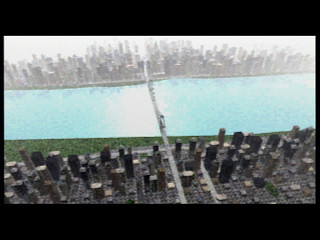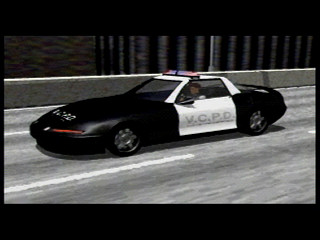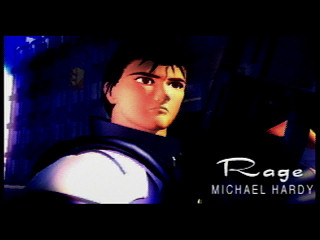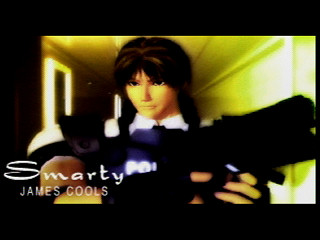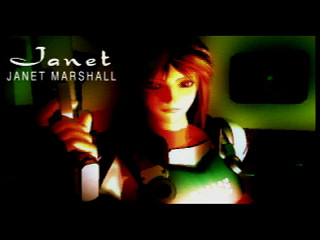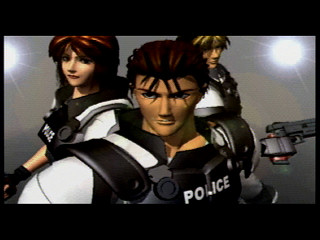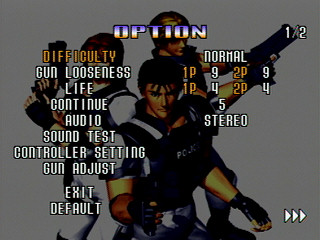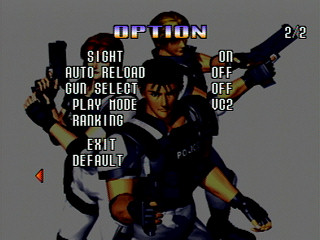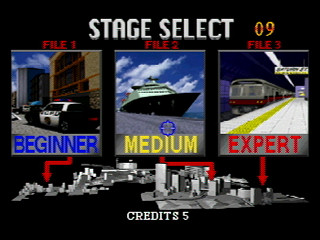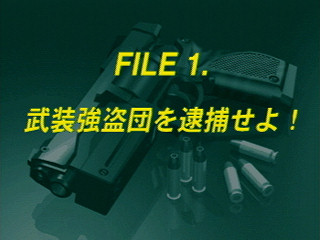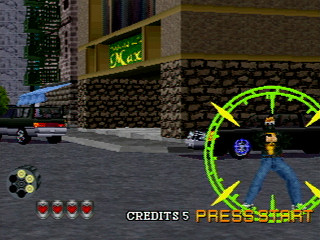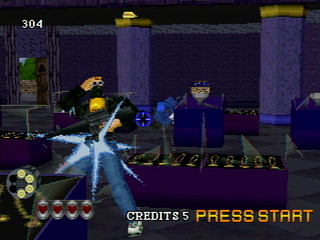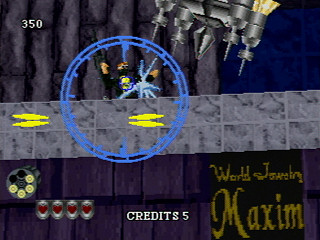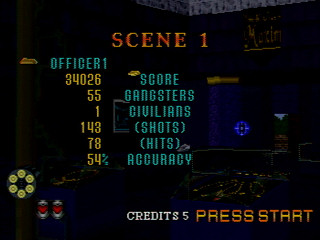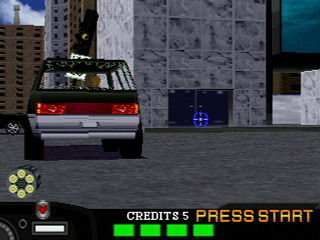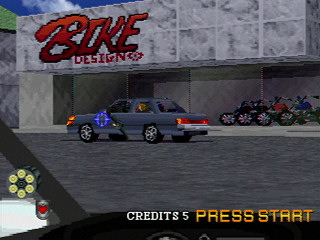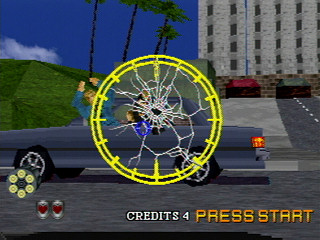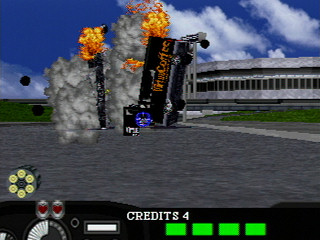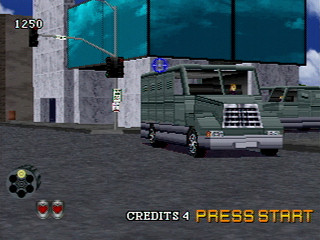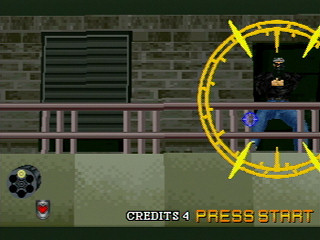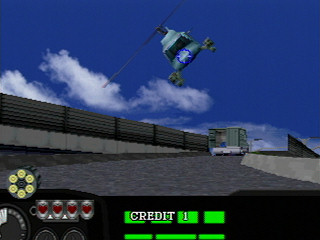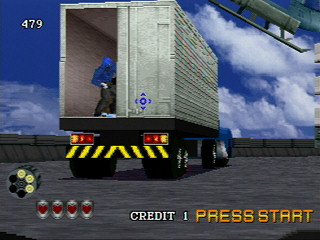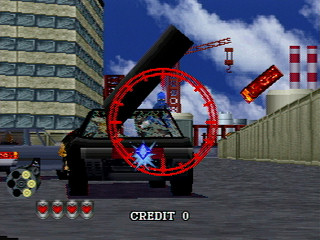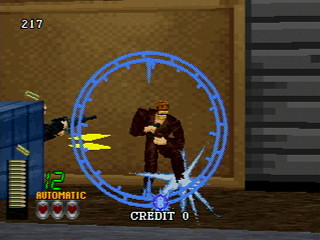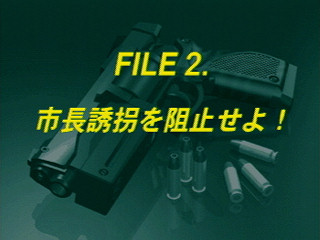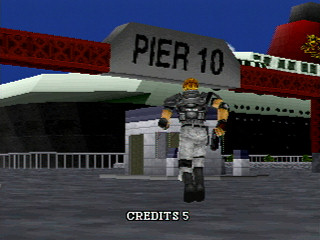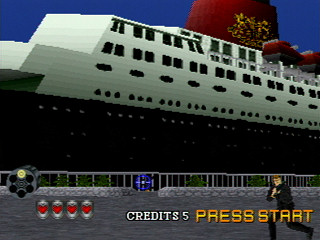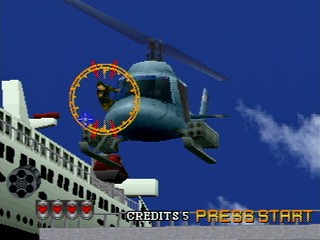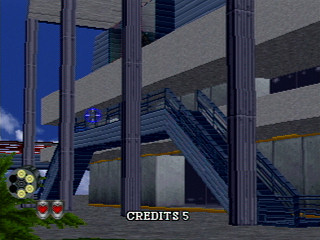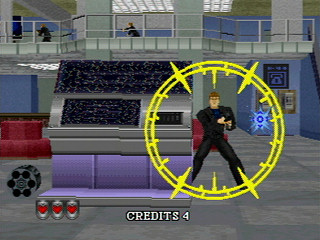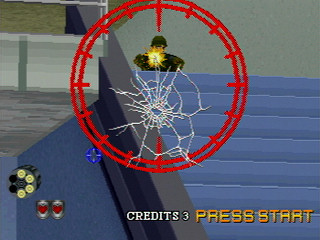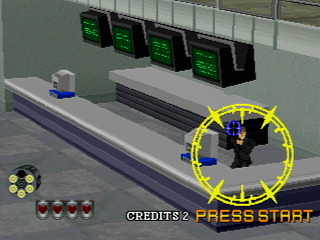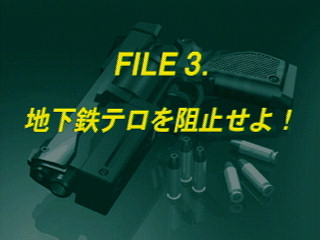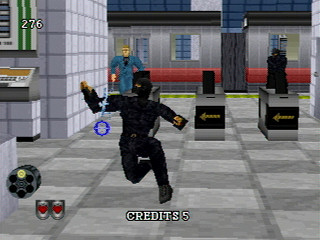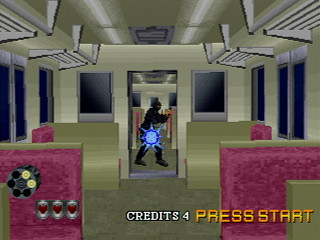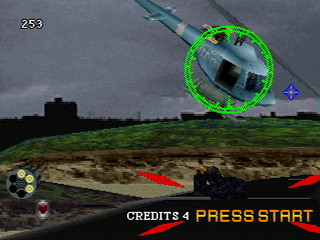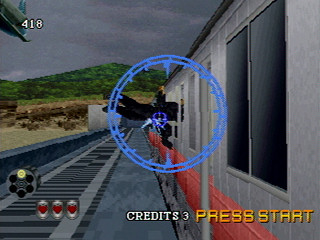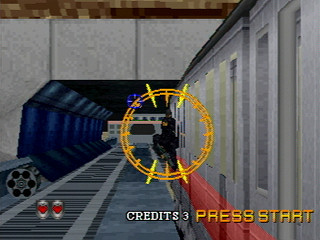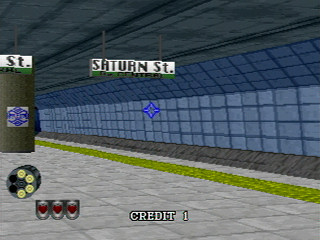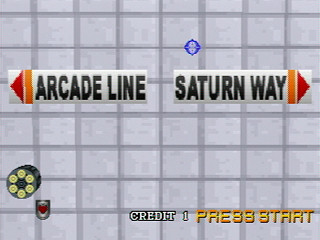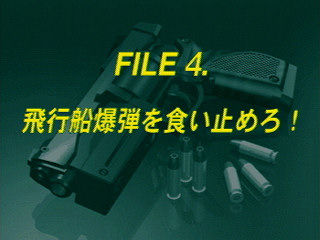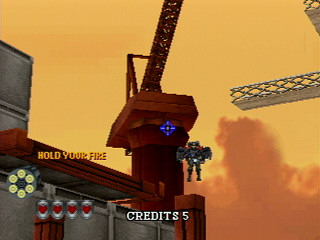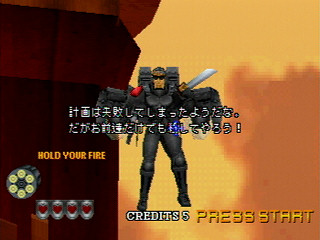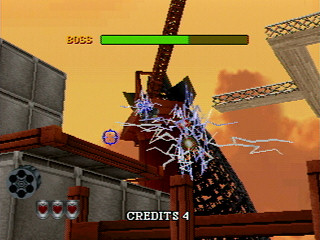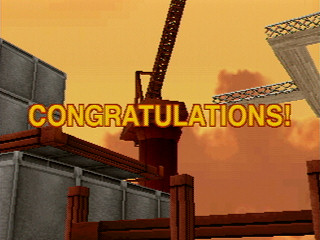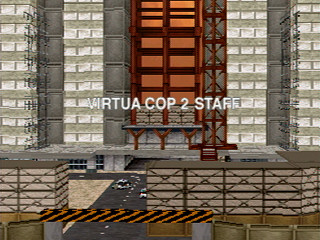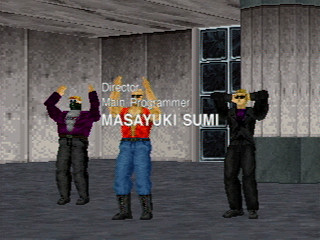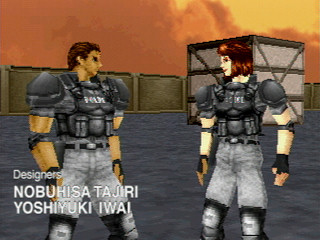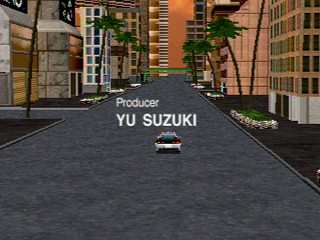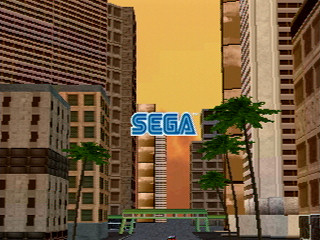 ---
Video(s) Made and Recorded by Madroms
---
Review:
French Review Available Here
Guns are cool. Especially when you can use one to play a videogame. Virtua Cop 2 is thee lightgun game to have for the Sega Saturn. Since everything else was ported from either this or the first version on the Saturn, you obviously want to stick with this one.

The Sega Saturn version of Virtua Cop 2 has mirror mode as well Virtua Cop 1 in the options menu. You can also choose game difficulty and calibrate whichever lightgun you may be using. Everyone recommends the Virtua Gun, but I managed to pick up a little rarity called the Thunder Gun by DVS which was banned immediately after being produced for looking too real. You can play a round of Virtua Cop 2 with this thing, and then go rob a convenience store. JUST KIDDING KIDS!

Seriously though, Virtua Cop 2 has it all. The level of gameplay is as you wish with 3 different levels of difficulty, and the action is non-stop throughout. Although the graphics aren't the most cutting edge ever with lots of pixelation everywhere, the quality of gameplay and action more than make up for this shortcoming. I've said it once, I'll say it a million times: gameplay trumps graphics any day of the week. That's not to say VC2 is a nightmare, but it's nothing next generation by any means.

One thing that really challenges the gamer is that your enemies vary greatly as to when they are going to shoot. Some will walk on the screen, start aiming and then fire, where others will be ready the split second they appear. There really is no room for error in VC2.

Overall Virtua Cop 2 is a rock solid lightgun game with loads of replay value. Go get yourself a good gun and GAME ON!
Top :: Bottom Tips, Tricks, Cheats and Walkthroughs
GAMES and TOOLS
The Sega Saturn Database is the master list of all the games and demos that have been released for the Sega Saturn. More than a single list, it is a full database with a lot of informations provided for each entry.
---