▶ SEGA SATURN DATABASES
★ SEGA SATURN GAMES
★ SEGA SATURN DEMOS
★ SEGA SATURN CONSOLES
★ SPECIAL SEARCH
Saturn Games and Demos
▶ GAME BASIC DATABASE
▶ DEZAEMON 2 DATABASE
Find the Best Auctions
▶ SEGA SATURN STORE
★ SEGA SATURN STORE GAMES
★ SEGA SATURN STORE DEMOS
★ VIDEO GAME STORE
Sega, Nintendo, SNK, NEC, Atari, Bandai, Sony, Microsoft, Etc.
FAQ and Tips
FAQ et Astuces
▶ HOTTEST AUCTIONS
★ SEGA SATURN AUCTIONS
★ SEGA DREAMCAST AUCTIONS
▶ SISTER CHANNELS
★ TOY STORE
Lego®, Playmobil®, K'Nex, Tobot, Hot Wheels, Micro Machines, Etc.
★ SEXY LINGERIE STORE
★ EBAY COUPONS AND DEALS
FRENCH REVIEWS






SGB Forums
SEGA-Mag
Megaoldies
SEGA-Legacy
SegaXtreme

Our banner:

Sega Saturn News (Archive)
- Page 22

Two new complete covers added:
- Battle Athletess Daiundoukai (J)
- Magical Girl Pretty Sammy - Heart no Kimochi - (J)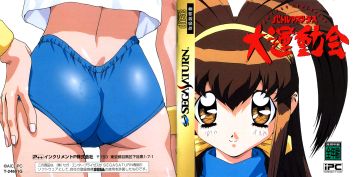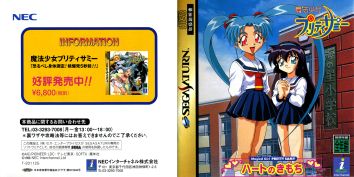 And a new OST: Azel Panzer Dragoon RPG - Memorial Album -

Check the Covers page...
| | |
| --- | --- |
| Author: Rysley | Thu Nov 20, 2008 - 02:18 am |

Today, four videos about Hits in Europe

:








Bye ;)
| | |
| --- | --- |
| Author: Asta | Mon Nov 17, 2008 - 03:24 am |

Today, drx released a beta version of the Beta game Fighting Force for the Sega Saturn (also known as Streets of Rage 3D / Judgement Force / Metal Fist).
It is an early built with:
- 2 playable and 2 unplayable characters
- 6 stages, 5 are playable
- 2 music tracks, one comes from Firestorm Thunderhawk 2
- some bugs (as on every betas)

Here are some screenshots: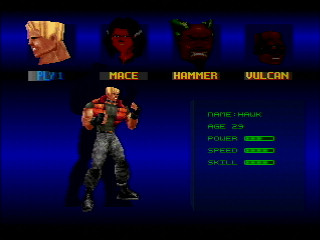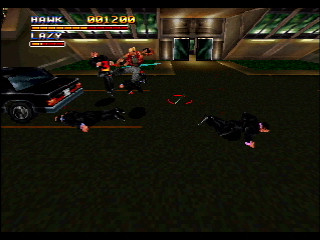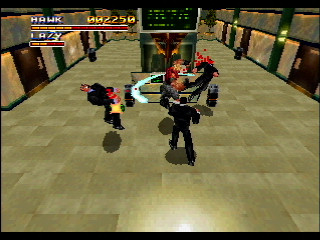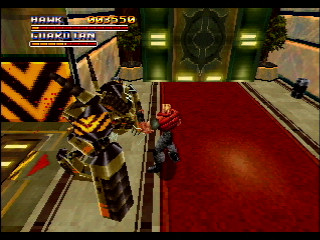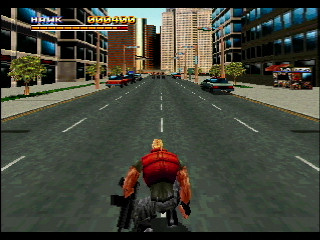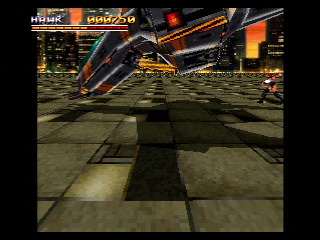 And here is the video showing how it plays:

Part 1/2
Part 2/2


The high quality video will be available sooner for download.

The iso can be found at drx homepage: http://www.hidden-palace.org/

Huge thanks to all the contributors: saturn_worship, Dean Burgess, Brutus, mick_aka, elend, Blackwolf, Juste, linlhutz, Wheelaa, Codeman, evilhamwizard, Ryo Suzuki, FrankiePD, Roger Bremon and Ninju. And also to drx for this release!

We hope to see more Beta Sega Saturn games in the future ;)
| | |
| --- | --- |
| Author: Madroms | Sun Nov 02, 2008 - 04:40 pm |
| | |
| --- | --- |
| Author: Asta | Sun Oct 26, 2008 - 04:10 pm |
| | |
| --- | --- |
| Author: Asta | Mon Oct 06, 2008 - 03:46 am |